Mental Health/Substance Abuse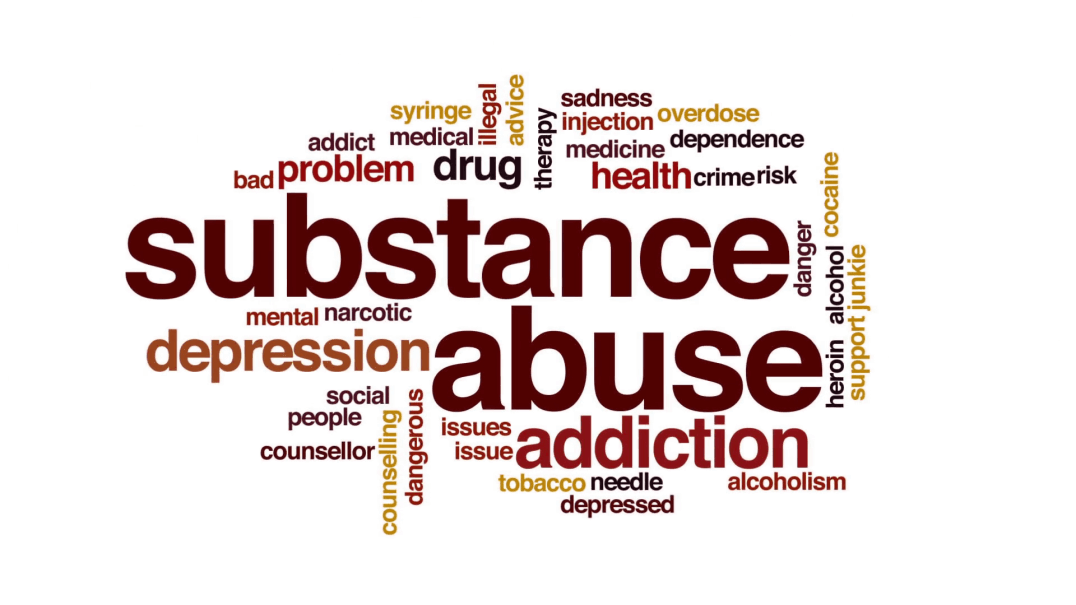 Mental Health/Substance Abuse
• Anger Management
• Life Skills for Youth
• Job Readiness
• Tobacco Advocacy

COMPASSION FOR LIVES focus is working with at-risk youth. We offer Anger Management classes, Life Skill training for Youth, Tobacco Advocacy and Job Readiness classes. OUR GOAL is to assist youth identified as being at-risk in learning coping mechanisms, communication skills, and life skills to be successful.

COMPASSION FOR LIVES recognizes being an adolescent is one of the most difficult times for everyone. WE strive to be compassionate to these individuals and their experiences. The programs utilized by Compassion for Lives are evidenced-based programs acknowledged by Substance Abuse and Mental Health Services Administration (SAMHSA).

COMPASSION FOR LIVES looks forward to working with today's youth to promote healthy choices, relationships, and experiences.